The Robot
Use of the robot:
With the development of robots, technology has matured. Various intelligent robots have appeared in various fields, and life is extremely convenient. In particular, the emergence of industrial robots has greatly improved work efficiency. Industrial robots can replace humans in high-risk or toxic environments. In addition, robots can replace long-term, frequent and repetitive long-term operations in industrial production, such as stamping, welding, injection molding and simple assembly. Robots can perform process operations that are harmful to humans.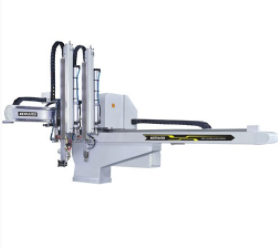 Please feel free to give your inquiry in the form below.
We will reply you in 24 hours.