Servo robot shipment
[shipped product name]: large servo robot
[Definition of Shipped Products]: Large servo robot is an automated production device that can imitate some functions of the upper limbs of the human body and can automatically control them to transport products or operate tools according to predetermined requirements.
[Features of shipping Large servo robot ]: It is a machinery specially equipped for the automation of injection molding production. It can reduce heavy manual labor, improve working conditions and safe production; improve the production efficiency of injection molding machines, stabilize product quality, reduce scrap rate, and reduce Production costs and the competitiveness of enterprises have played an important role.
[Application for shipment]: Extensive application of the in-mold product in the injection molding industry, embedded in the mold (labeling, embedding metal, overmolding, etc.)
[Product Applicable Model]: Suitable for horizontal injection molding machine of 1000-1800T
[product specification model]: KMSC-1800WS3
[ Large servo robot shipment picture]: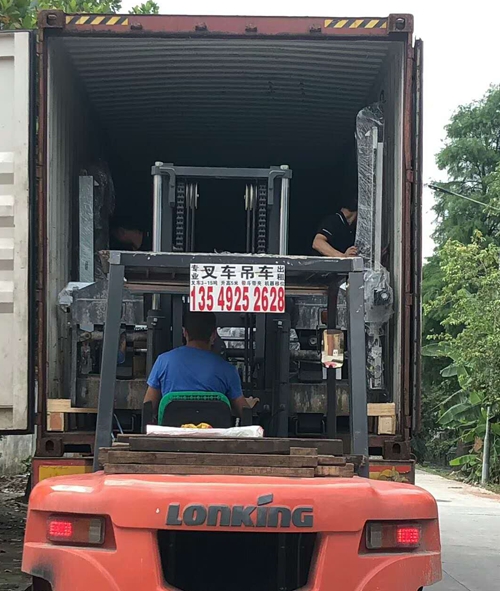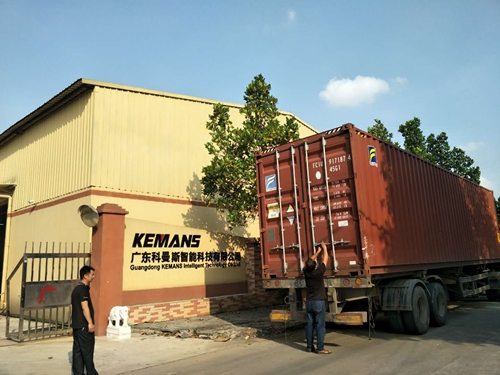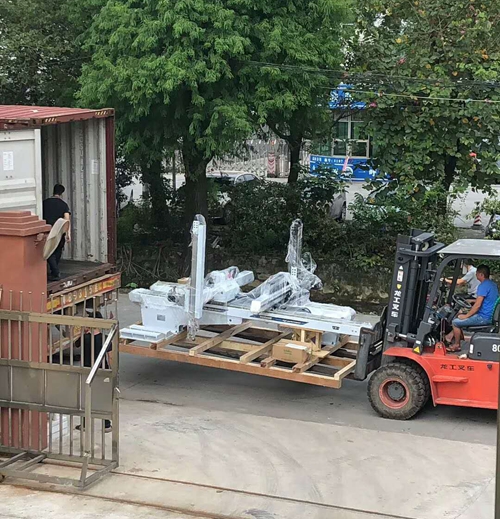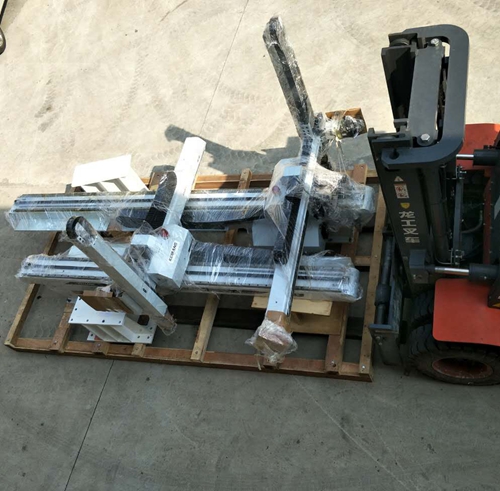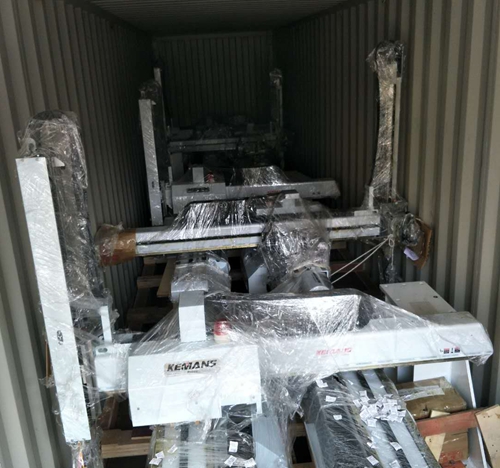 Please feel free to give your inquiry in the form below.
We will reply you in 24 hours.