New Company, New Image-Notice on KEMANS Trademark Renewal
New Company, New Image- Notice on KEMANS Trademark Renewal
The existing trademarks of our company have already been in use for nearly 10 years since our company founded in 2009. In order to provide better service experience to our new and old customers and meanwhile taping overseas market, our company decide to launch a new logo in response to the company name renaming and moving to a new factory. The old logo "KEMANSI" will be updated into a simple and concise "KEMANS" in term of spelling and pronunciation in English.
Actually, new logo change is not a brand new design, just an update to the trademark in English, and trademark in Chinese "科曼斯" will remain the same. Except letter "I"was deleted, the new trademark almost retains all letters, and colors, and the only obvious change should be in the selection of letter "M". The "M"in new trademark has a little red in the midst of black to highlight the new image for the new company after the company name renaming and moving to a new factory.
Can you see the difference between the new and old logo attached below?

As a result to the new logo, the company will also launch a new website www.kemansrobot.com with multi-languages supporting, and the original official site www.kemansi.com in Chinese will be still in service.
Meanwhile, new label appear on both our product and parts will replace the old ones as well.

But the old logo will continue to be effective until May 2025 since the new trade mark is still at the application stage.
Now let's compare the new vision with the old vision.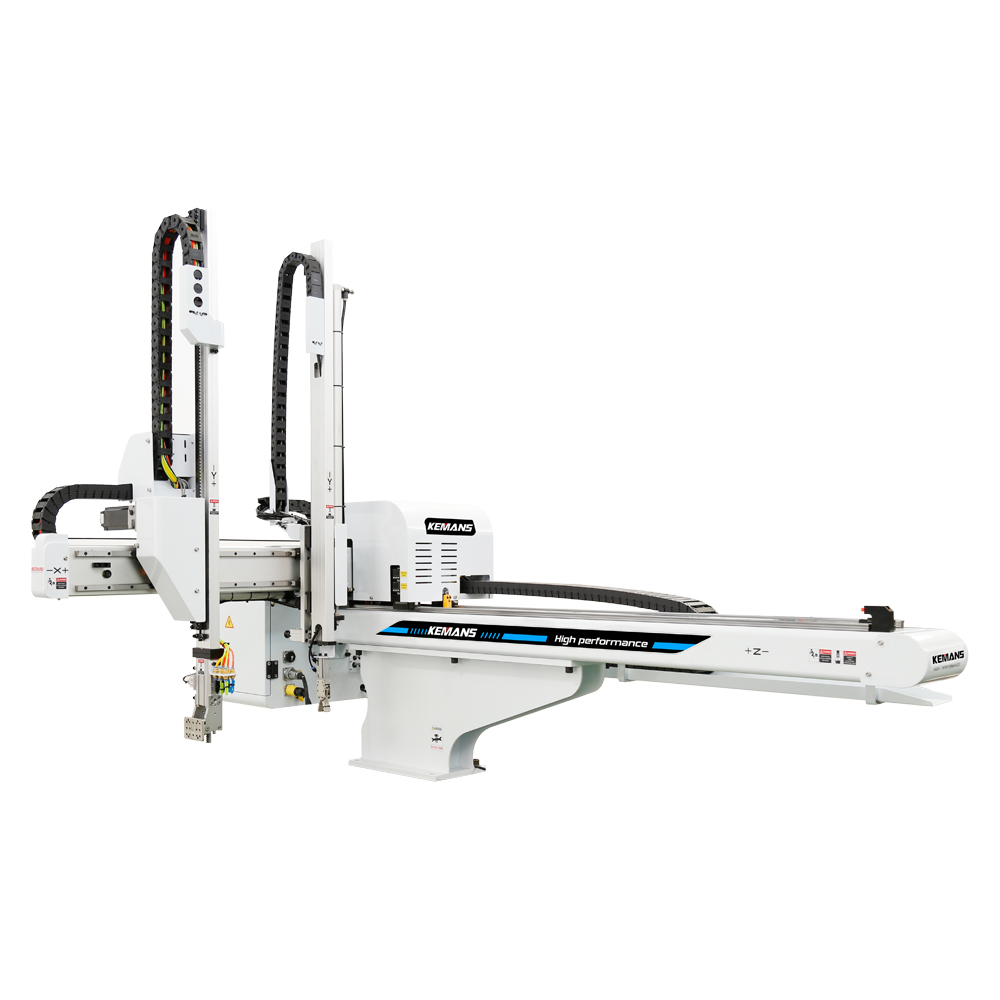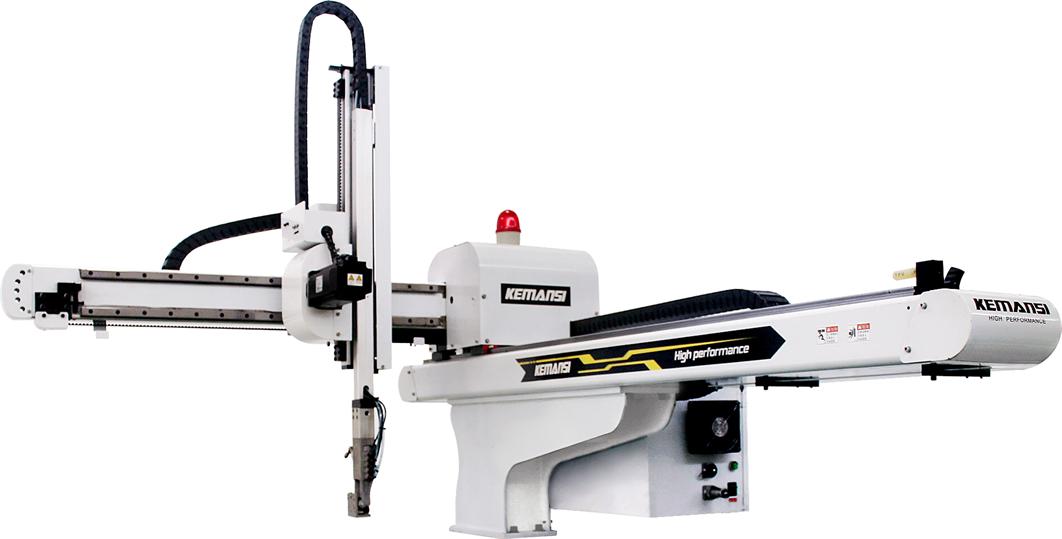 Please feel free to give your inquiry in the form below.
We will reply you in 24 hours.