What is a CNC robot
The CNC Robot is simply an automatic loading and unloading manipulator. It is a fully automatic industrial equipment based on the right-angle X, Y, Z three-coordinate system, the workpiece position adjustment, or the workpiece's trajectory movement. Its control core is realized by industrial controllers (such as: PLC, motion control, single-chip microcomputer, etc.). After the controller analyzes the signals of various inputs (various sensors, buttons, etc.) and makes certain logic judgments, execute the commands for each output component (relay, motor driver, indicator, etc.) to complete X, Y. , Z-axis joint motion, in order to achieve a complete set of fully automated work processes.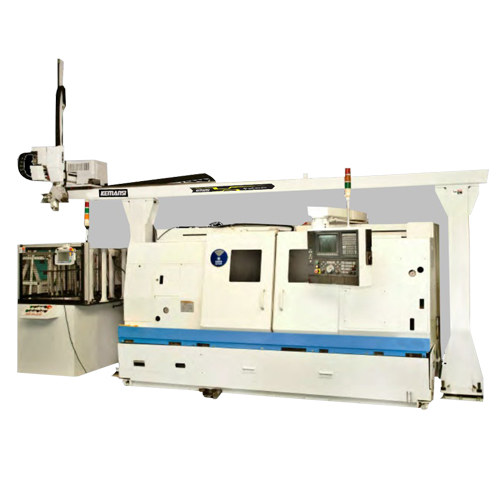 The CNC Robot consists of six parts: structural frame, X-axis assembly, Y-axis assembly, Z-axis assembly, fixture and control cabinet. It has the following characteristics in practical applications:
Efficient -------- its axes run at a very high speed, and can be quickly responded by servo motors;
Stable ------- very small repeatability error, up to 0.05mm;
High intensity ------ 7x24 hours work, no need to eat, sleep, smoke, etc.;
High precision ------ positioning accuracy of up to 0.02mm (based on the cost of production, the positioning accuracy can be appropriately enlarged according to the working conditions);
High cost performance ------ Compared with the joint robot, its load weight is large, and the production cost is low, which is suitable for the basic national conditions of "China Zhizhi";
Simple operation ------ Based on Cartesian coordinate system, its motion parameters are relatively simple.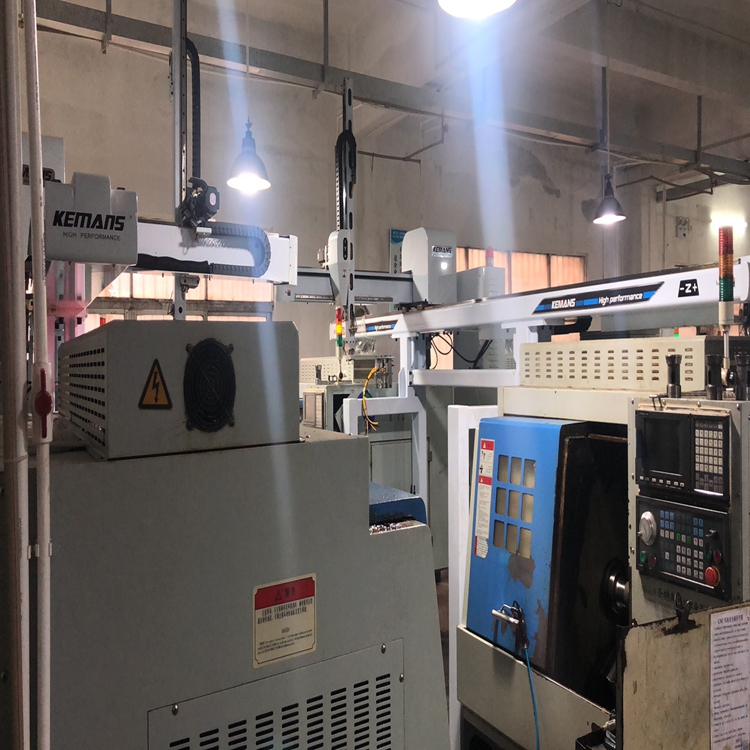 CNC Robots are widely used in CNC machine tools. Traditional workers can only operate one CNC machine tool, and CNC machine operators are also technically active. Therefore, the wages of general enterprises are not very low, which leads to the cost of the enterprise. Very large, and the modified CNC machine tool is equipped with a truss-type loading and unloading manipulator, which makes the production efficiency of the enterprise not only greatly improved, but also after the application of the CNC machine tool manipulator, an operator can guard three machines, and the labor cost is greatly reduced. Therefore, theCNC Robotis an inevitable trend in the future development of the enterprise.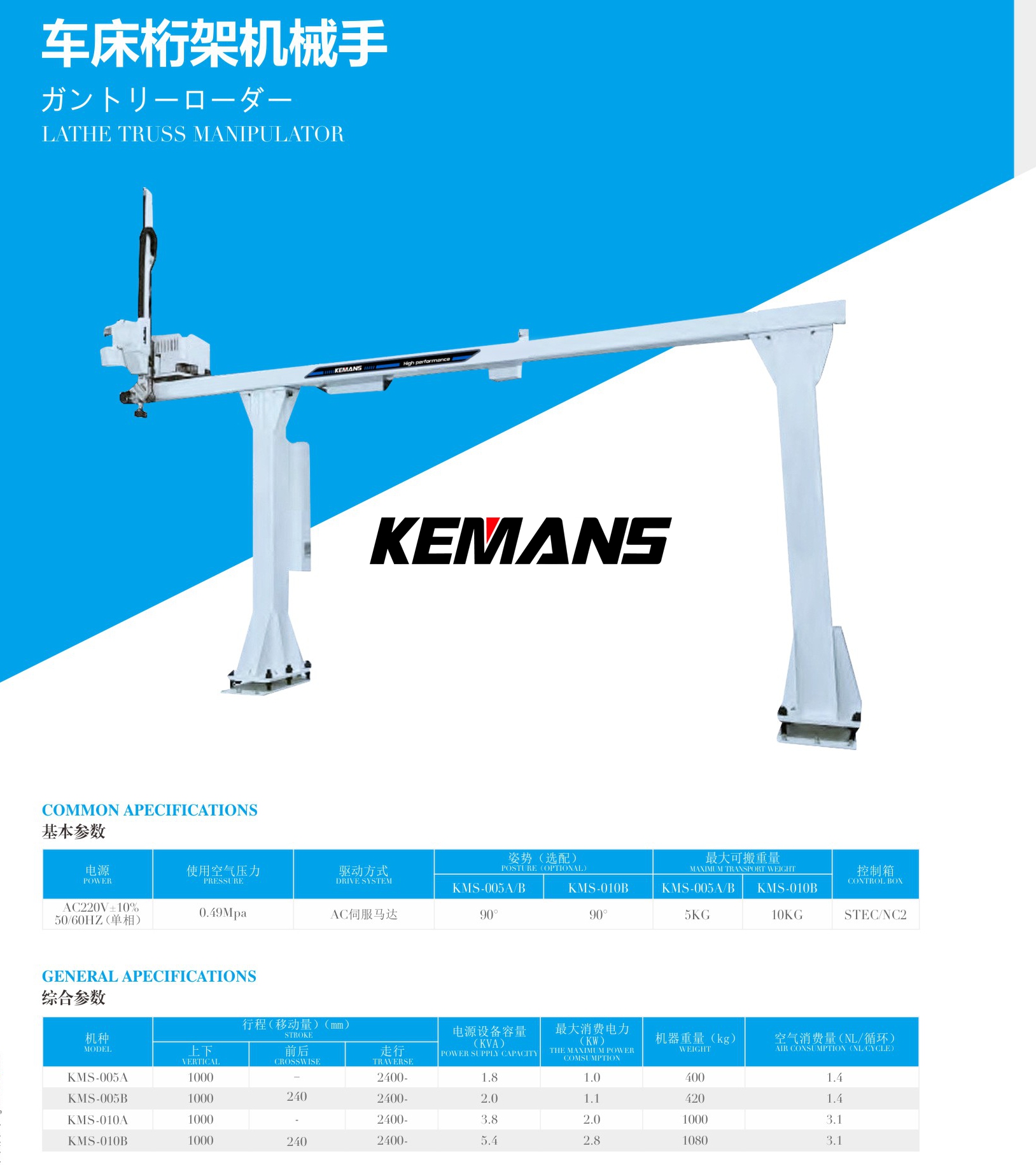 Please feel free to give your inquiry in the form below.
We will reply you in 24 hours.